ONPATTRO® (patisiran) may transform the future for you and your family
ONPATTRO is a prescription medicine for adults that treats the polyneuropathy caused by an illness called hereditary ATTR (hATTR) amyloidosis
I am looking to learn more
about hATTR amyloidosis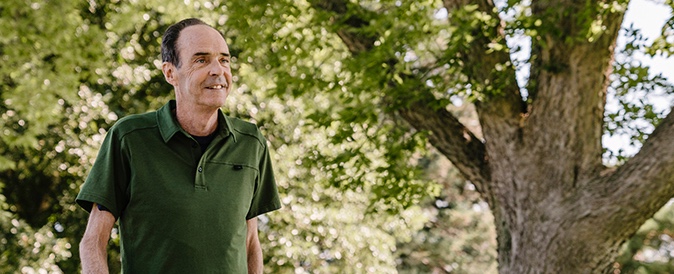 It was a huge help for me to talk to someone else with this disease.
I am interested in treatment
for myself or a loved one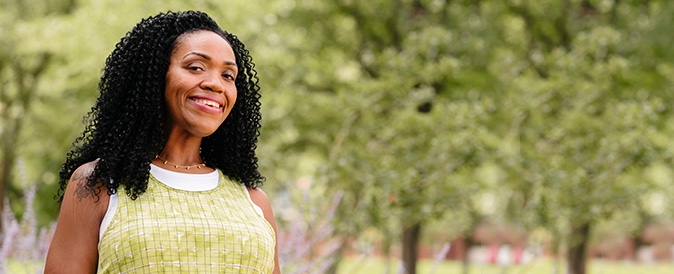 I decided to make education a priority, informing my family and helping them understand this disease.
I am currently a patient on
treatment with ONPATTRO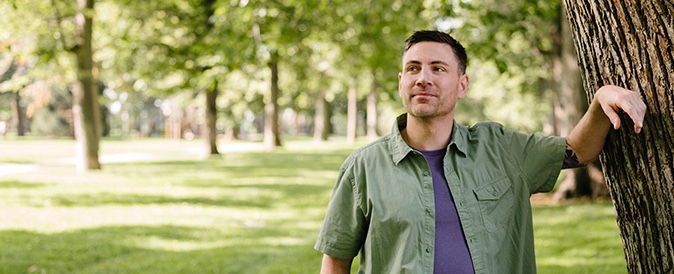 Hearing that you have this disease doesn't mean it's the end. It's just the beginning of a new chapter.